CPaaS Markeplace for developers and resellers | VI
Welcome to the
VoIP Innovations Showroom
With the Showroom, Developers are able to distribute the apps and services they build to and through the VoIP Innovations channel and client base of 2000 service providers and enterprises. It provides channel partners and resellers access to CPaaS, as well as pre-built communications apps and services with a simple path to participate in the growing CPaaS market.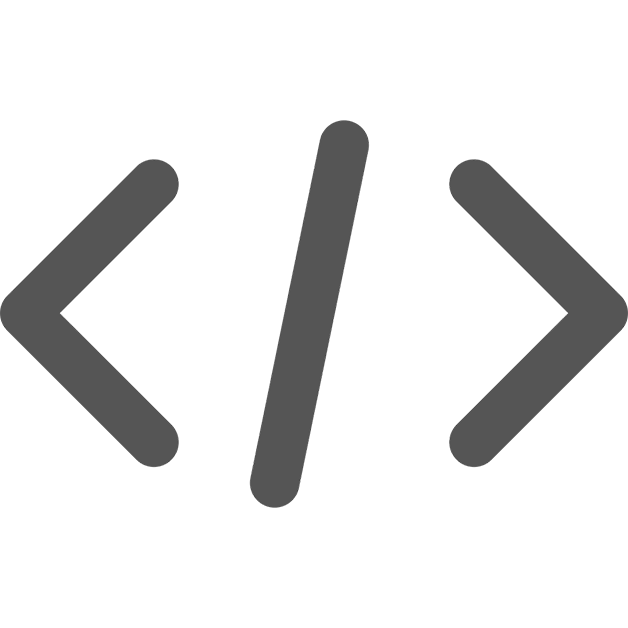 Developers can create communications services on Apidaze and then leverage the Showroom as a global distribution platform to monetize services. This gives them access to an established sales channel with thousands of potential customers.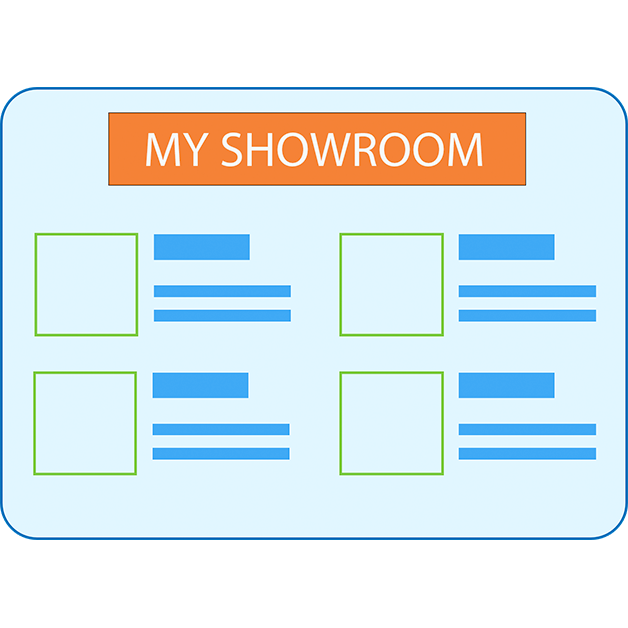 RESELLERS
Resellers can white label the Showroom and resell it to their current customer base. Reselling can also help differentiate them and increase customer satisfaction because it allows them to offer the services their customers want.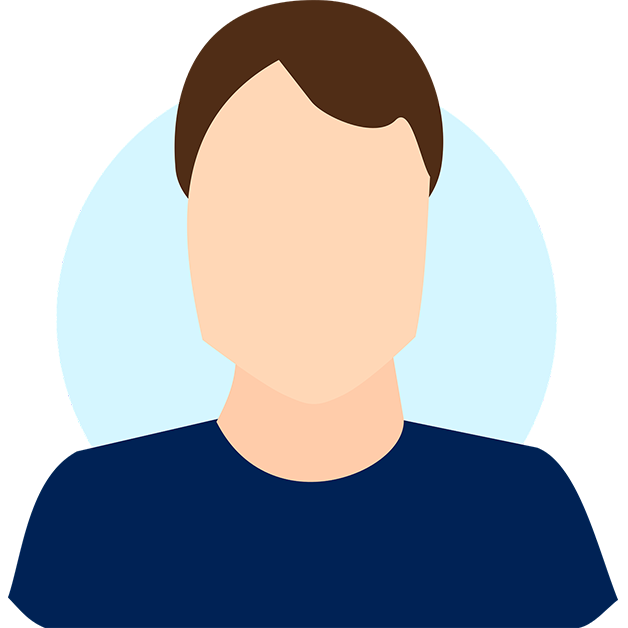 SUBSCRIBERS
Business Subscribers can purchase pre-built services listed in the Showroom. Initial services include two-factor authentication from VI, an advanced voicemail app from Voxist, high volume fax from FaxLogic, and business SMS from VoIPly Online.
FEATURES OF THE
VOIP INNOVATIONS
SHOWROOM
Set up autopay
Rate and review the services you use
Read verified reviews from other subscribers
Easily purchase and configure numbers in minutes
Browse and filter different categories to find services
Organize and manage your services within the portal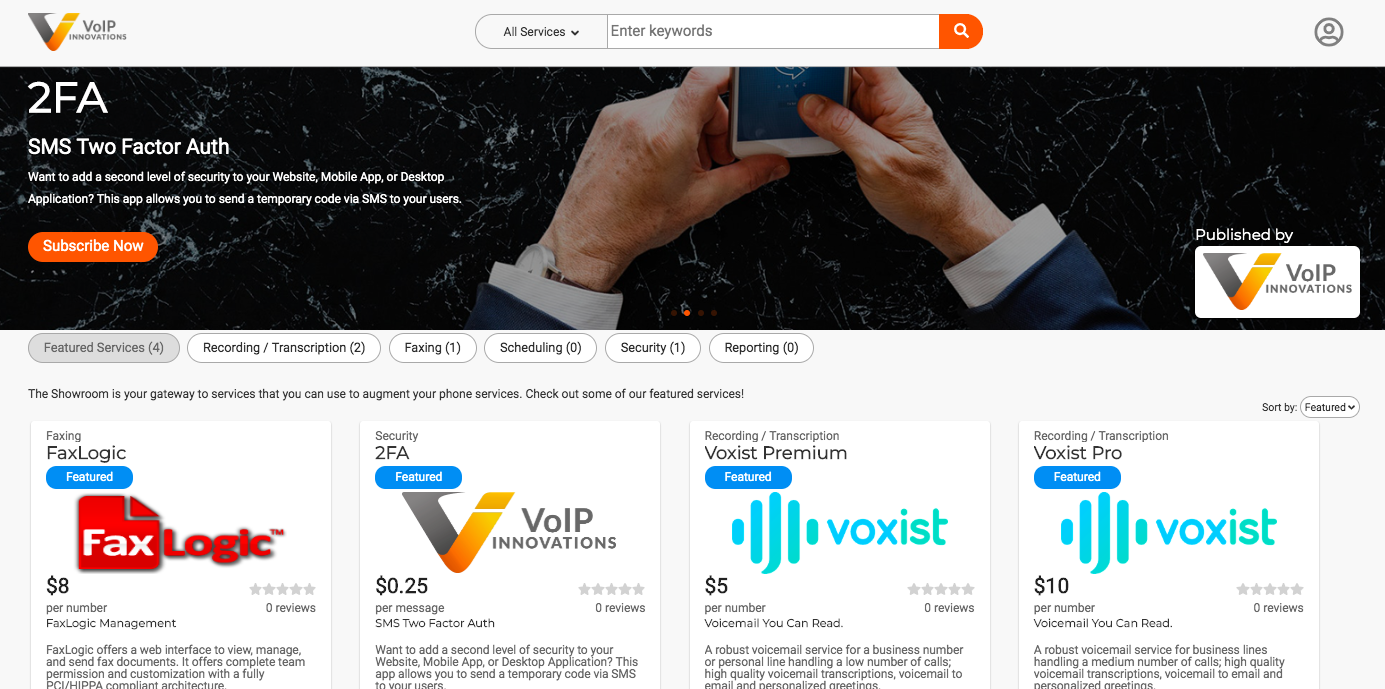 VI SHOWROOM REVENUE MODEL