Telecom Services | Local, International, Toll-Free DIDs | VI
We use technology to provide you choice, automation, and control to save you time and money. Our BackOffice lets you effortlessly manage your services through our customizable widget dashboards.
VOICE AND SMS - ORIGINATION
Our Local, Toll-Free, and International numbers are carrier transparent with complete flexibility and numerous features. Take a look at our DID Coverage Map.
Local

DIDs access to the US48, Canada, Hawaii and Puerto Rico
DIDs in over 8,500 US rate centers
Hundreds of thousands of DIDs in our Number Warehouse
All US & Canadian numbers support SMS

Toll-Free

Access to US, Canada and International Toll-Free destinations
Access our RespOrg and purchase directly from SMS800 (National TFN database)
Provide carrier redundancy and failover protection

International

Access to DIDs in over 60 countries worldwide
Choose DIDs from multiple International carriers

Additional Features

Choose DIDs by network(s) (carrier) , price, or tier
Choose a carrier using a service performance ranking system
Choose DIDs features:

(E911, 411, Caller ID, Call Conferencing, Fax-to-Email, Email-to-Fax, Call Forward, Call Failover)

SMS enablement and messaging (on-net and off-net)
Group DIDs by end user and assign Groups to Clients
Set rules to automatically re-order DIDs
Manage number services on a customizable widget dashboard

Carrier, tier, totals, usage, features, networks, Groups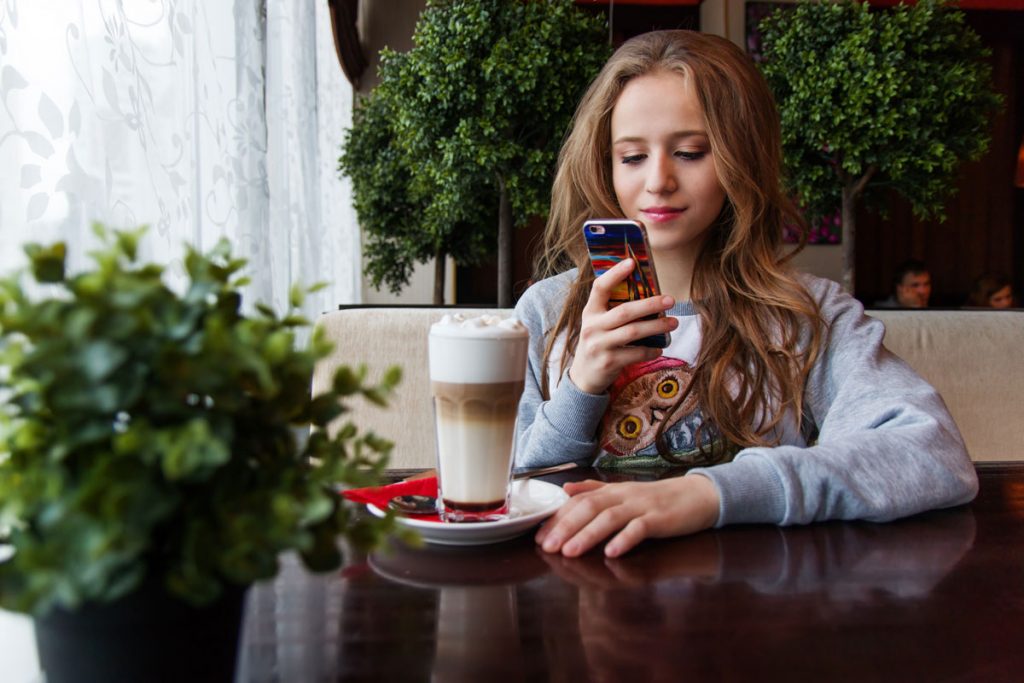 VOICE AND SMS - TERMINATION
We offer Domestic, Toll-Free, and International outbound calling. Not only is our pricing competitive, but we allow customers to choose their underlying carriers (ULC).
Domestic Voice

Benefit from our proprietary domestic LCR (least cost routing) system
Utilize our custom rate decks

Toll-Free Voice

Free US Toll-Free termination services

International Voice

A-Z International Wholesale Termination to fixed and mobile destinations
Global SMS Delivery
Access to over 200 countries worldwide
Setup Fraud Detection Services
Ability to turn international on and off per end-point and control spending per end-point 

Additional Features

Build custom rate decks
Manage stats by rate deck, carrier and state:

PDD, calls, minutes, cost, ASR, ACD, average cost, status

Innovative reporting
Real-time CDRs and monitoring
Manage Outbound Calling services on a customizable widget dashboard

General, state, rate decks, rate deck stats

Additional Outbound Services
E911 services can be added to numbers registered on the VoIP Innovations network (On-Net), as well as numbers not registered on the VoIP Innovations network (Off-Net).
Set E911 text/email alert notifications when a 911 call is made
Real-time access to add, edit and delete 911 registrations
Group E911 DIDs by end user and assign Groups to a Client
Number location map
Comprehensive Reporting:

911 usage, 911 history, 911 costs, 911 revenue

Real-Time Monitoring
Manage Number services on a customizable widget dashboard

General, recent calls, alerts, Groups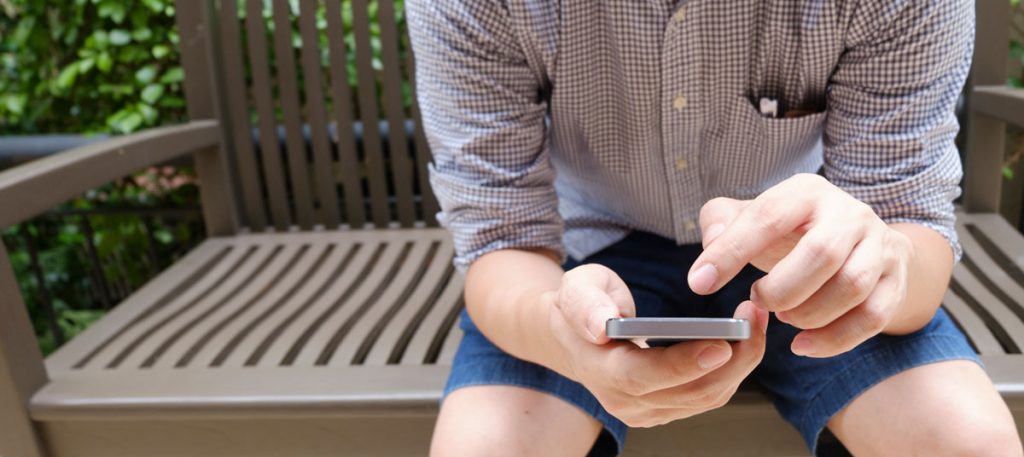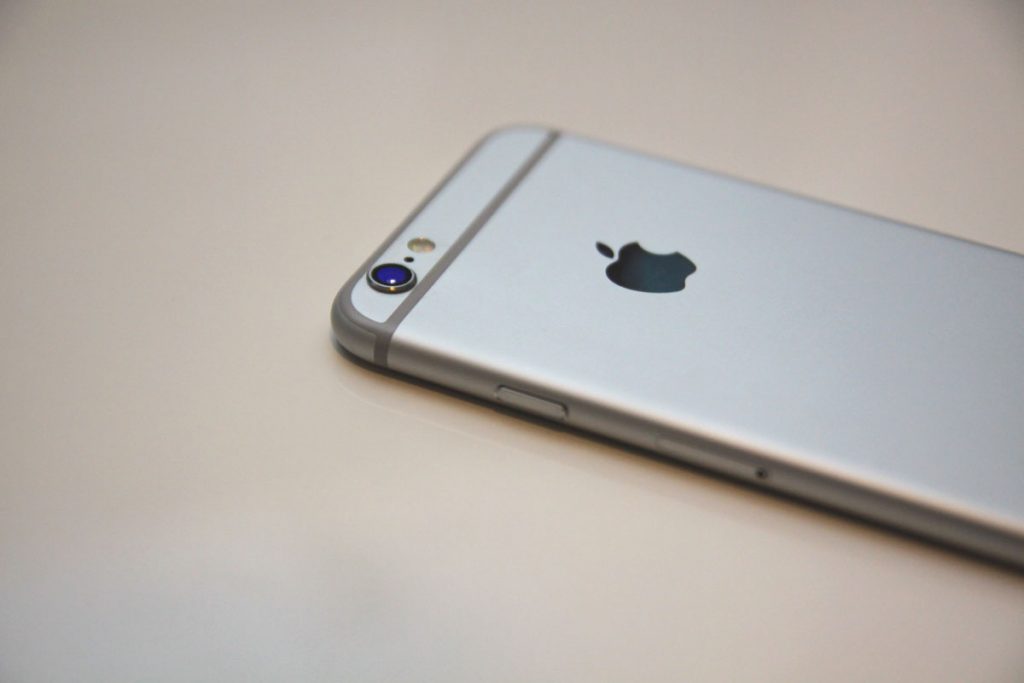 Fraud Detection and Prevention
Our Fraud Detection service continually runs an algorithm which processes and analyzes CDRs in near real-time looking for traffic pattern anomalies. When an anomaly is detected an alert is sent via email and/or text message, giving our customers the ability to quickly react to potential fraud situations hence minimizing the financial damage they incur.
Fraud Alerts

Get notified by email and SMS messaging when abnormalities are detected
Customize notification by alert type
Set multiple severity notification thresholds
Set notifications by endpoint, jurisdiction and IP source

Fraud Reporting

View minutes per endpoint, IP source, customer, country, state or jurisdiction
View and manage invalid CDRs
View the top IP addresses with traffic

Additional Features

Monitor and analyze call traffic patterns 24×7
Analyze International, Domestic, and Toll-Free Termination
Identify suspicious destinations
Flag Specific IP addresses
The VoIP Innovations Hosted Billing System is ideal for telephony companies providing class 4 or class 5 services, including hosted PBXs. Our software is a hosted solution which collects, rates, taxes and bills voice and related services.
Payment Options

Specify automatic top-ups for prepaid accounts
Configure spending limits for postpaid accounts
Send preemptive credit card expiry notifications
Apply penalty calculations for overdue amounts

Reporting

View CDRs
Easily manage aged receivables
Reconciliation reporting
Deposit handling and interest calculation
Automatic deposit adjustment
Maintain unlimited financial history

Tax Module

Robust reseller tax reporting
Complete end user taxation rating and view billing modules
Easily add customer tax exemptions
Access to a third-party tax expert to assist with tax mapping and consultation

Additional Features

Bill usage on DIDs, extensions, virtual numbers, trunks and IP addresses
Bill one-time fees and other recurring services
Rating for Blended Origination
Unlimited packages/subscription types
Unlimited rate sheets
Toll-Free Origination Billing
Integrates with Asterisk®, FreeSWITCH, Sansay, and others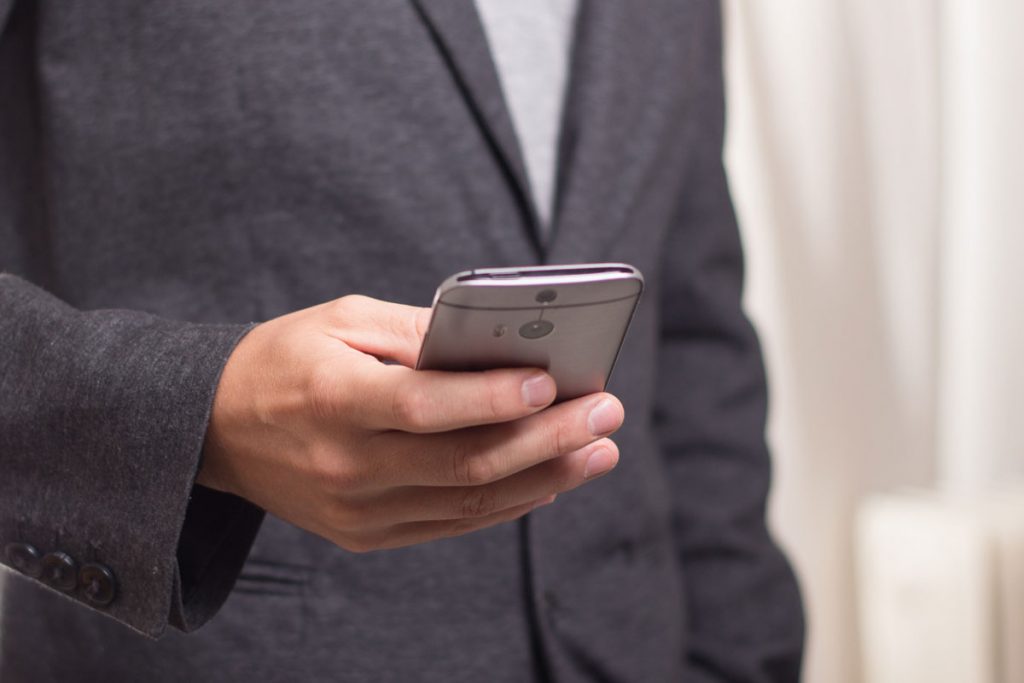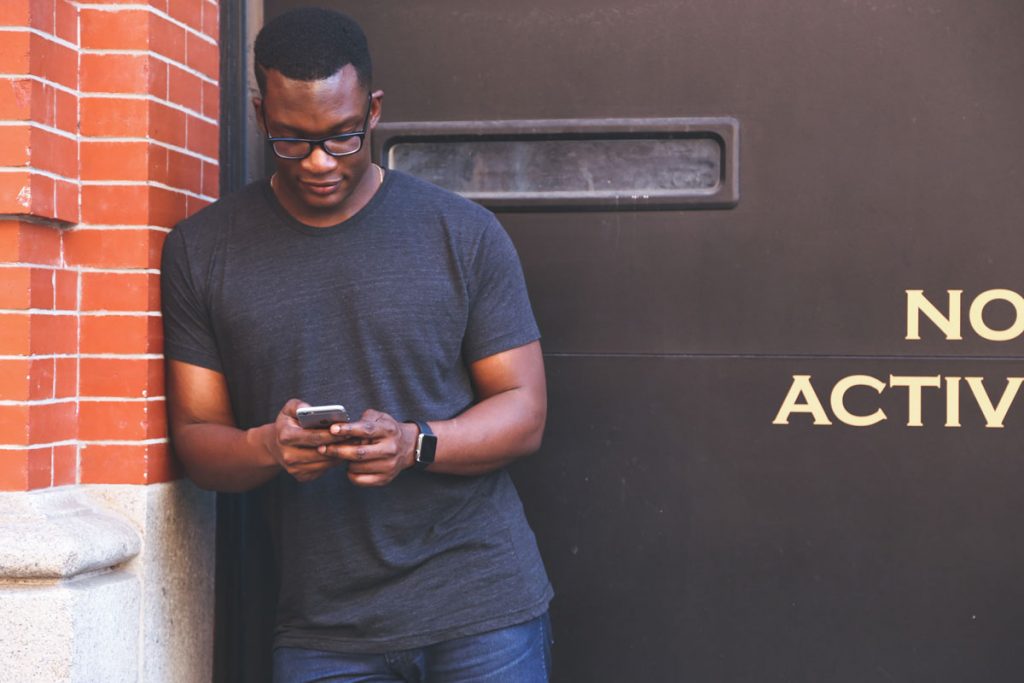 Our Brandable End User Portal was created to empower your customers to make changes within their account whenever they needed to. We developed this service to remove the hassle of you having to update minute details for your customers every time something needed to be changed.
Additional Features:

Display a Branded End User Portal to your customers
Allow your customers to manage their own services:

Caller ID, names, 411 information, etc.

Control what services your end user can view and manage
Provide end users with the ability to add, edit, and delete services
Assign logins and rights to your end users
At VoIP Innovations, we're committed to bringing you the best telecom options available. Contact our team to learn more about our SIP trunking and telecom services.