Apidaze CPaaS Platform | Voice, SMS, WebRTC | VI
CUSTOM FIT YOUR COMMUNICATIONS
Add real-time Voice, Video, Messaging, Fax, and more into your VoIP, Web, and Mobile services. No CapEx. No Contracts. Pay as you grow. 100% Freedom to build what you want.

In September 2017 we acquired the programmable communications API platform technology developed by the French-based company,
Apidaze
. This acquisition launched us into the Communications Platform as a Service
(CPaaS)
industry and made all of our services programmable. We will leverage Voice, Rest APIs, WebRTC SDK and SMS features to empower customers to easily create their own communications apps. We are the first wholesale provider to offer white label programmable network APIs and are building the future of communications. Our customers now have the tools to create custom network-based applications and integrations that are unique to their specific business processes. These custom apps and services will be easily built and quickly scaled allowing more value and revenue creation for our customers.
Create or add to your apps' voice features, keeping your favorite programming language. You really just need a web server. No knowledge of complex telephone systems required. No carrier engagement, no hidden costs. Operate the service with local numbers available for more than 8,000 cities in 80 countries.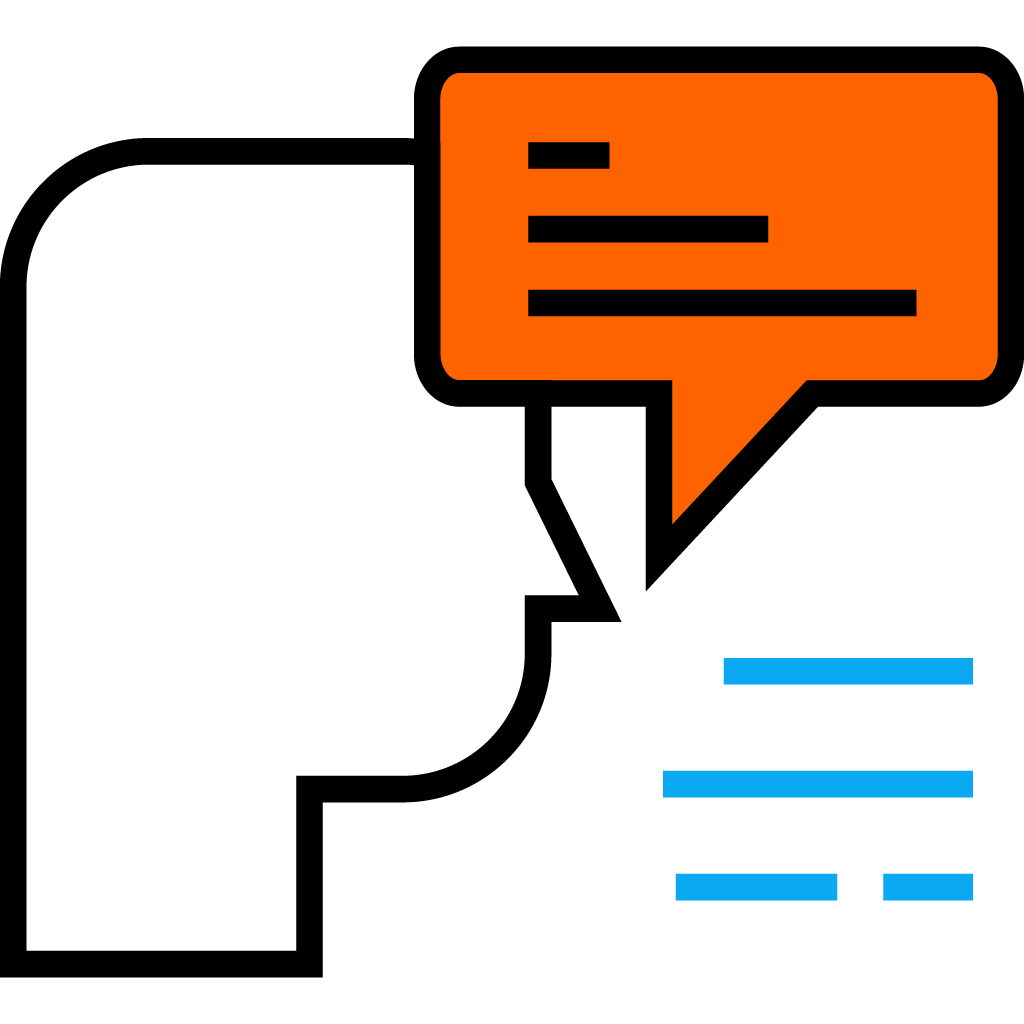 IVR
Create an interactive voice response system according to your needs.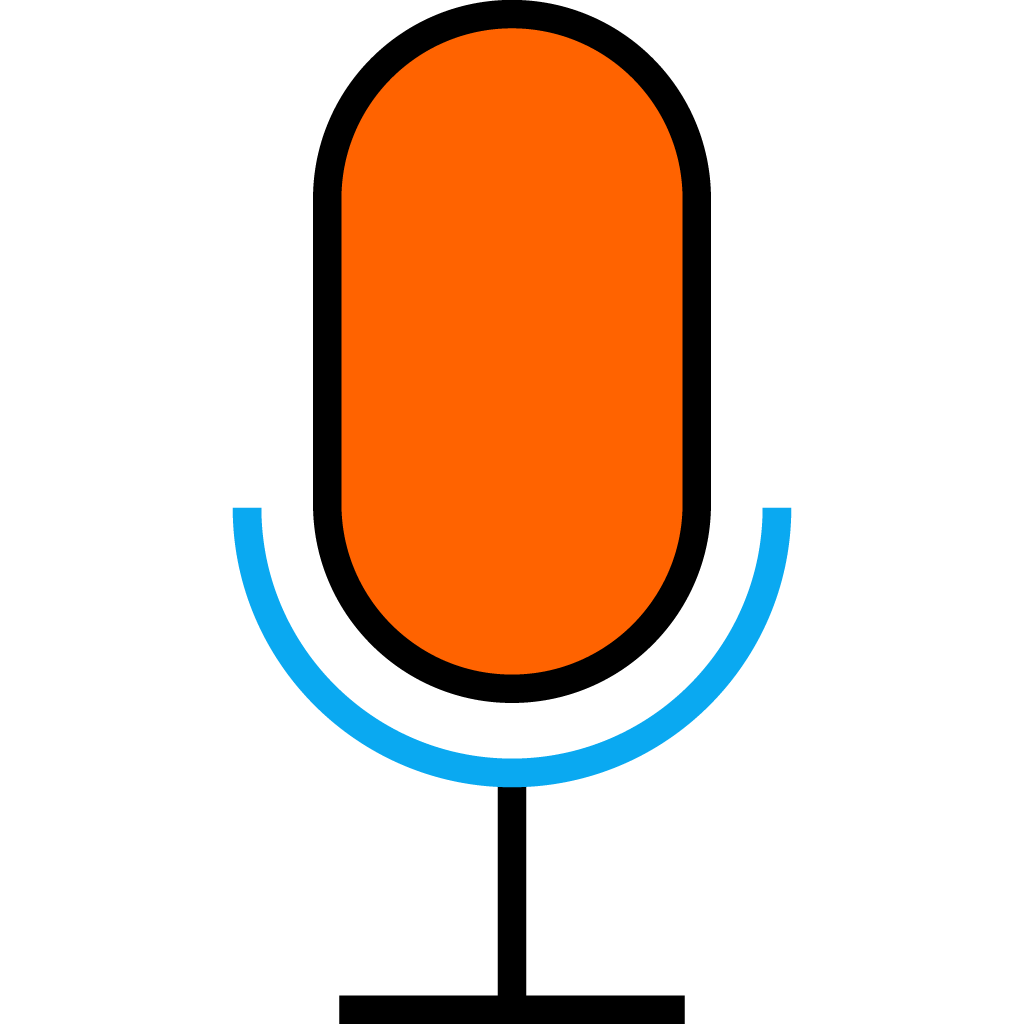 VOICE RECORDING
Record your calls.

VOICEMAIL, CALL AUTOMATION
Create your voicemail.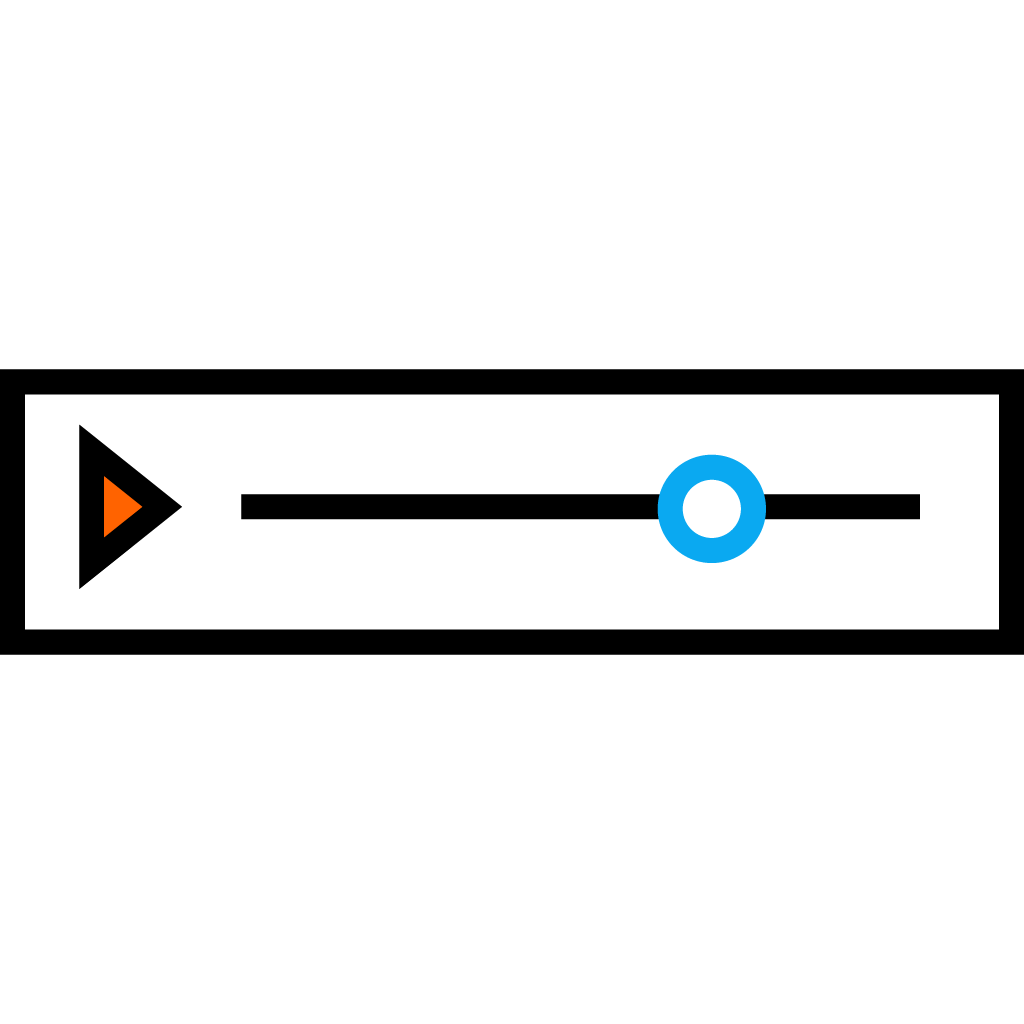 PLAY MEDIA
Your audio files will be played in real time.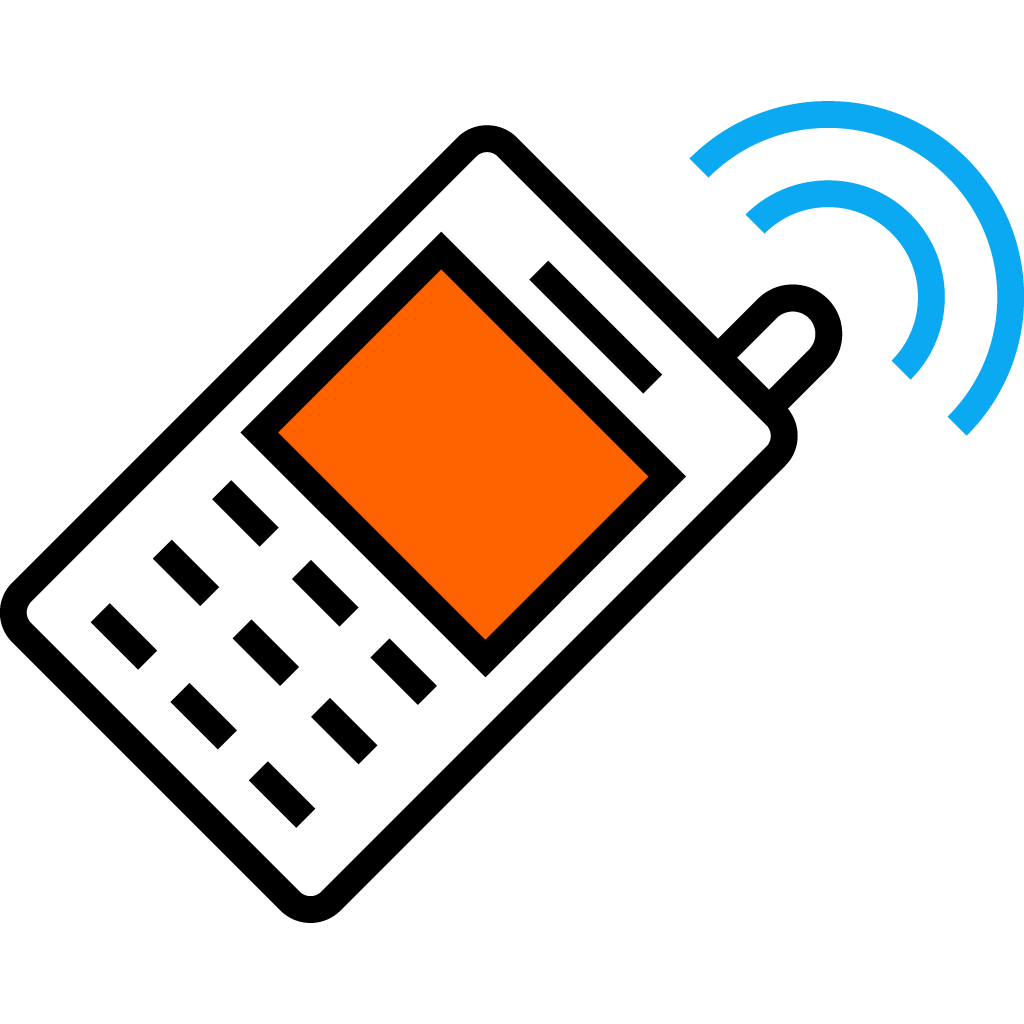 CALL TRACKING
Unique phone numbers allow you to track campaign responses, measure performance and calculate which channels drive revenue.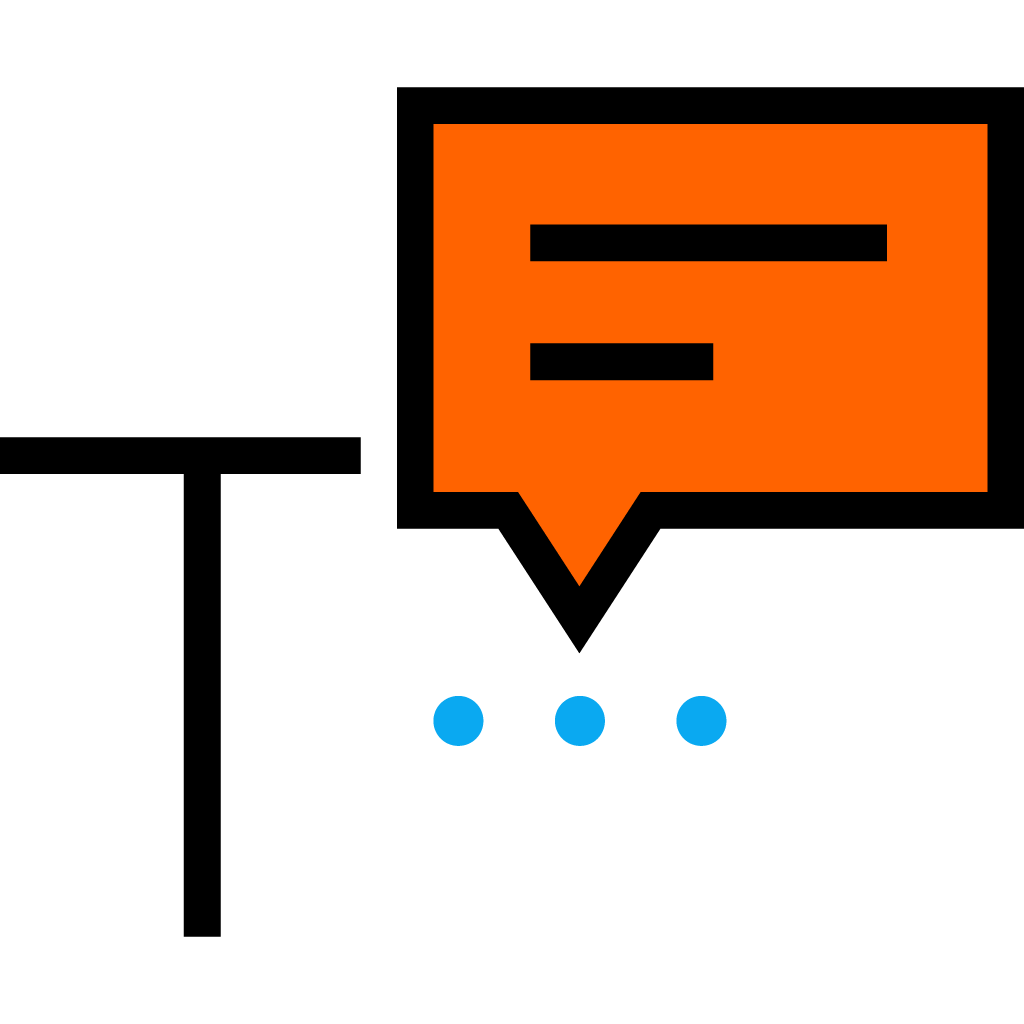 TEXT TO SPEECH
Write text and convert it into speech.
The REST API exposes actions that help your apps to interact with our Telco platform in multiple ways. It's easy to create SIP accounts, voicemail boxes, automate calls, send SMS and much more. You can also route your SIP voice and video calls or messages to any landline phone, mobile phone, browser, mobile app, or any other SIP endpoint.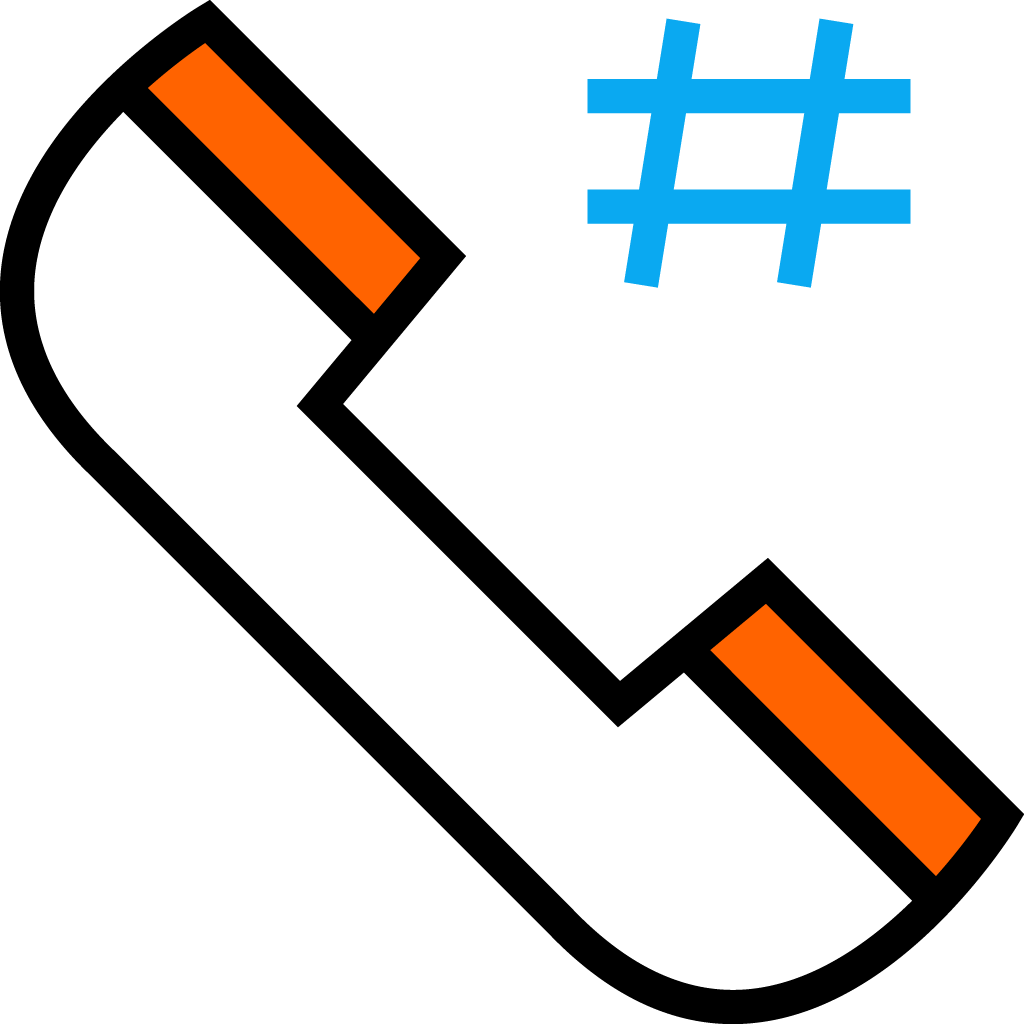 LOCAL NUMBERS
Choose numbers among 80 countries/8,000 cities and receive calls immediately.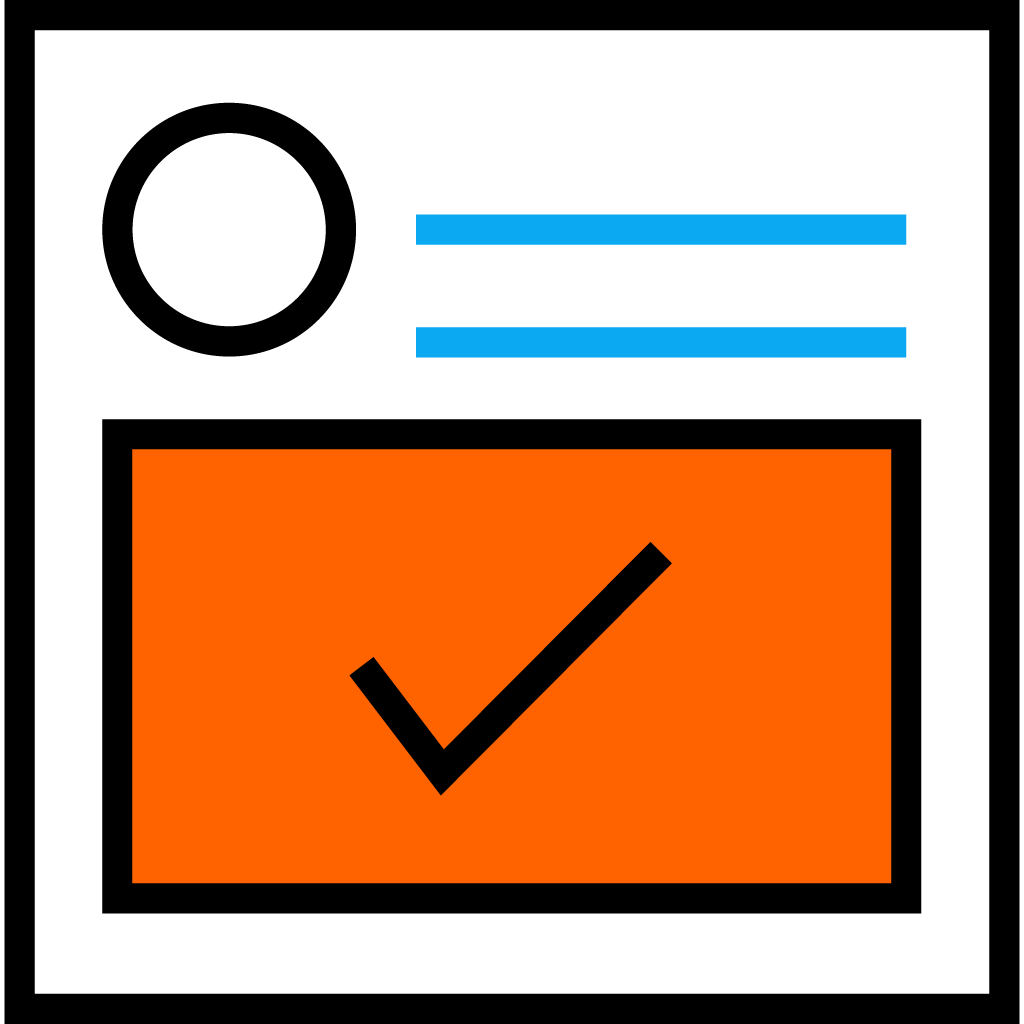 ENTERPRISE UNIFIED COMMUNICATIONS
Create SIP accounts and build your own UC system.

CALL CENTER
Create your own cloud call center and forget about slow, expensive upgrades and maintenance.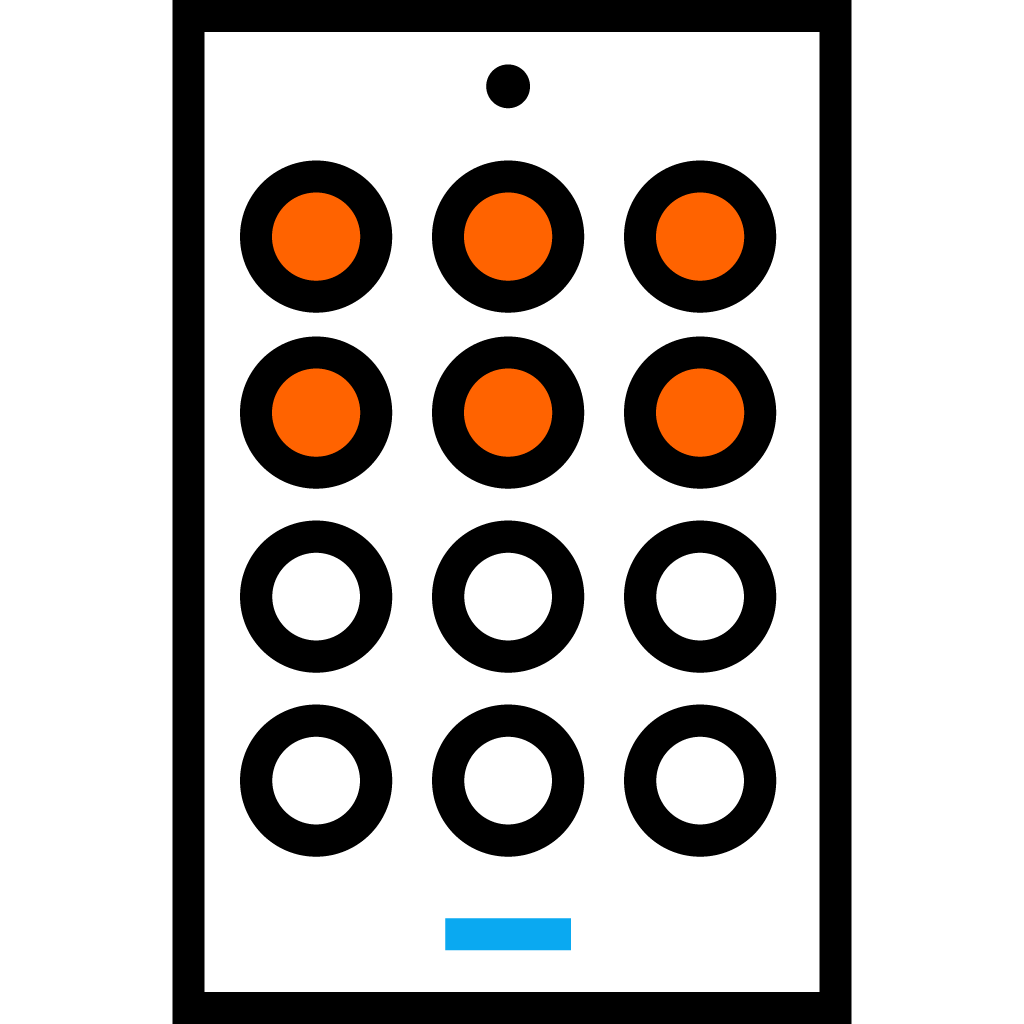 DIDs
Automate the ordering and configuration of phone numbers.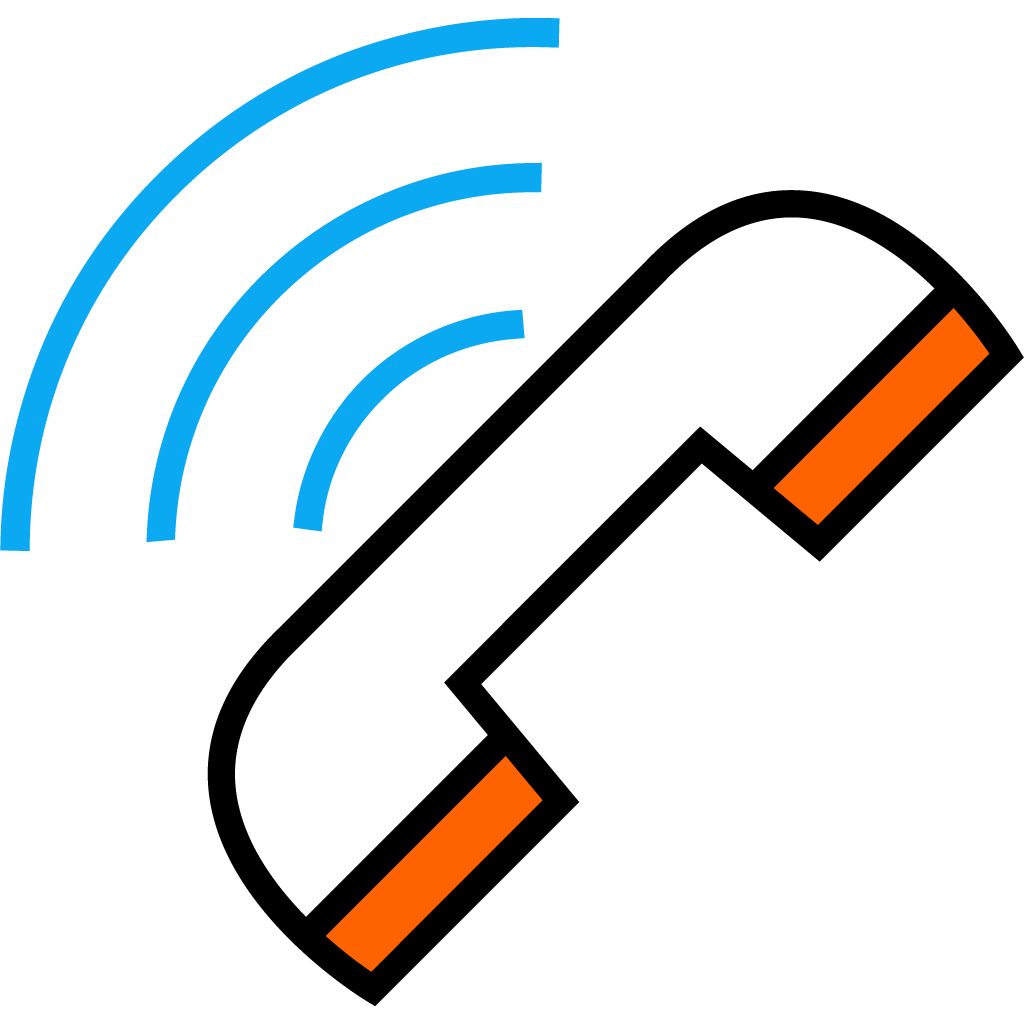 SIP TRUNKING
Create and easily manage SIP trunks - Ideal for telecom services.

FAX
Build apps that talk fax. Send and receive fax through our advanced, enterprise-grade, best-in-class API.
You can develop browser to browser communications, create a WebRTC client for your communication system and innovate with disruptive services. Placing or receiving calls, building video-conferencing apps or group chat applications is now easy. It will work on WebRTC enabled browsers and smartphones.
AUDIO/VIDEO CONFERENCING
Create Audio and Video conferencing services using WebRTC.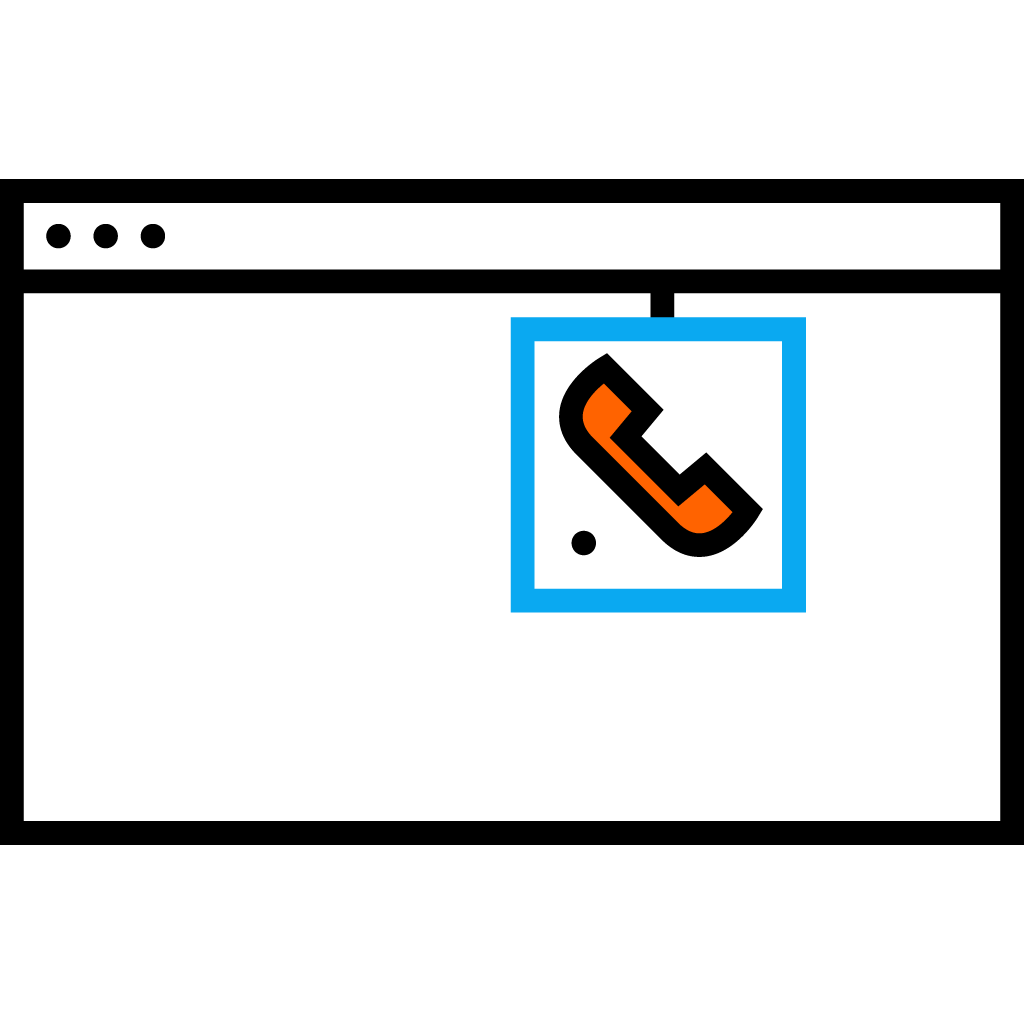 CLICK TO CALL WIDGETS
Create and customize a click to call widget for your website that send traffic from your web site to your customer services or sales department.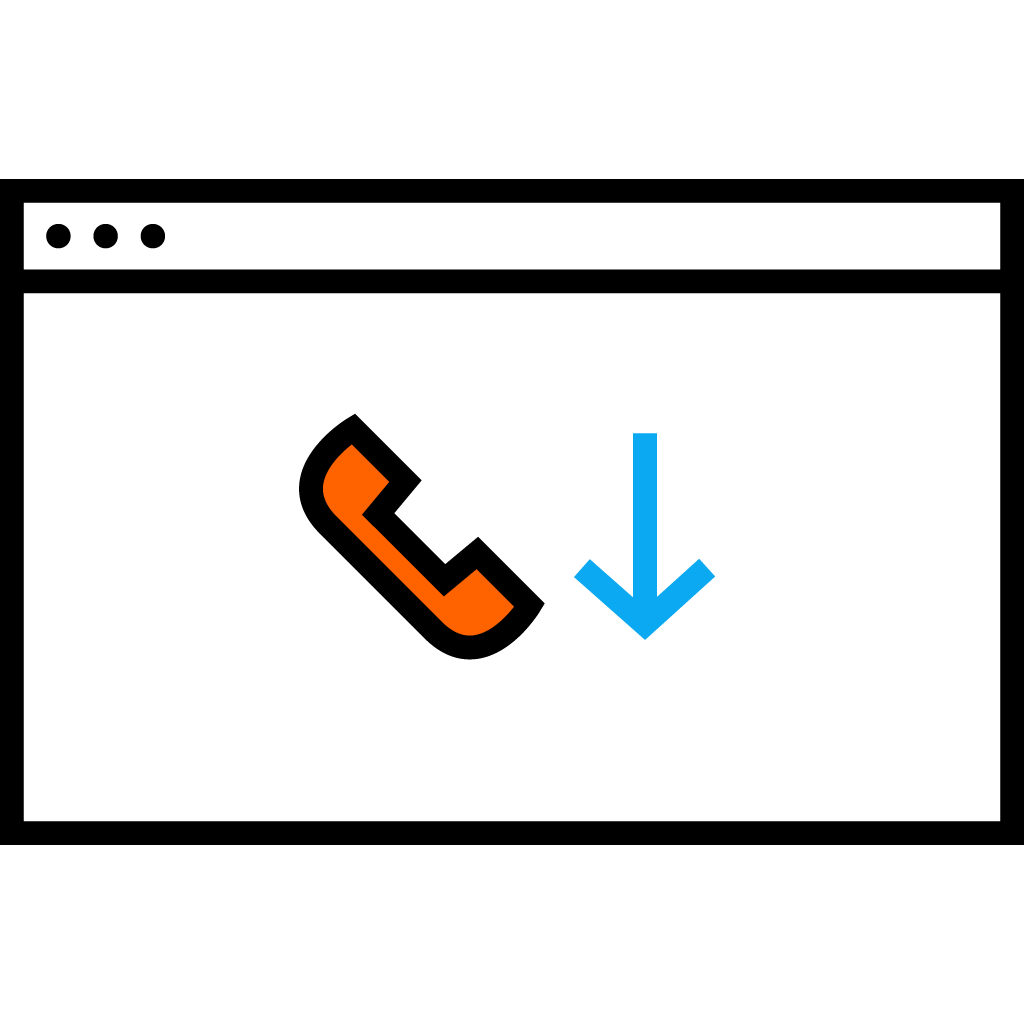 WebRTC ENABLED BROWSER CLIENT
Place and receive calls directly in the browser.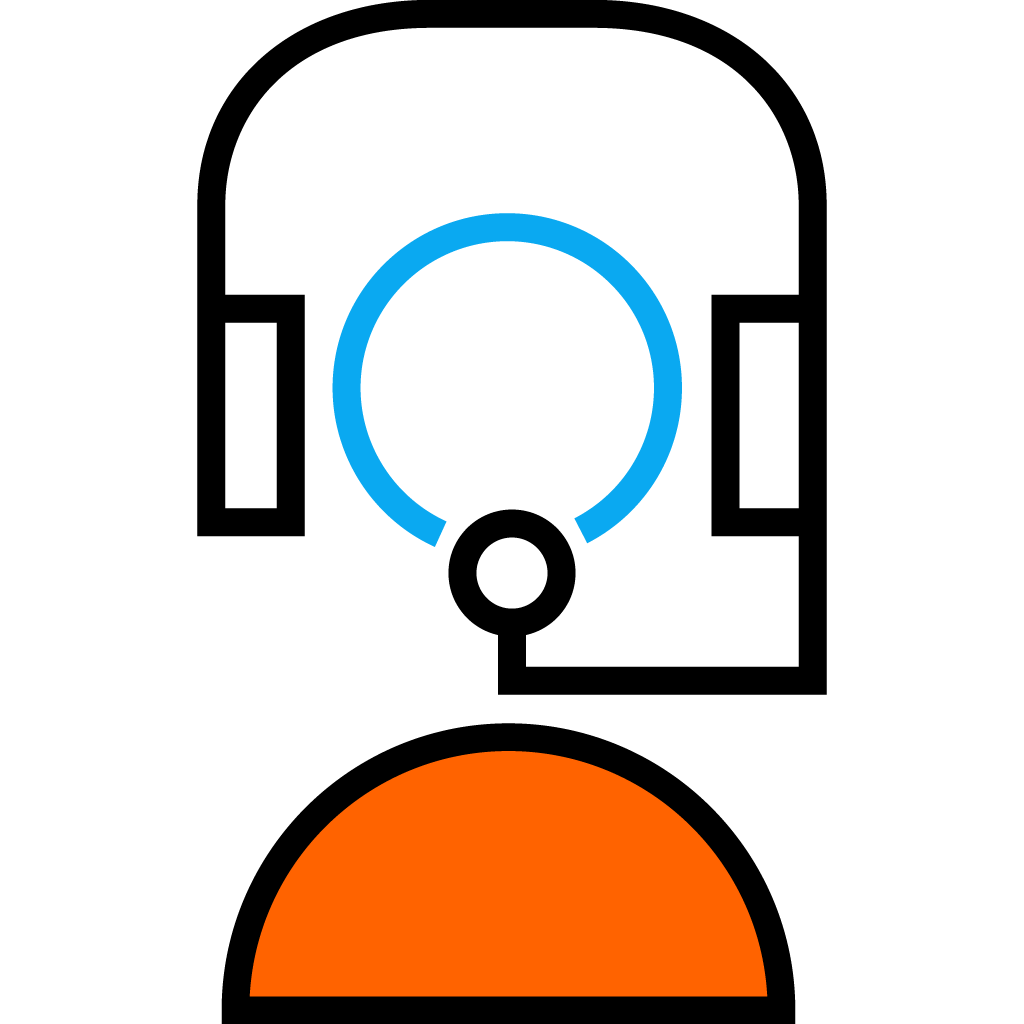 CALL CENTER AND SUPPORT
Create a 100% cloud based call center and use your browser as a terminal. No hardware required.
Create your messaging applications, order confirmations, double factor authentication, using your favorite programming language.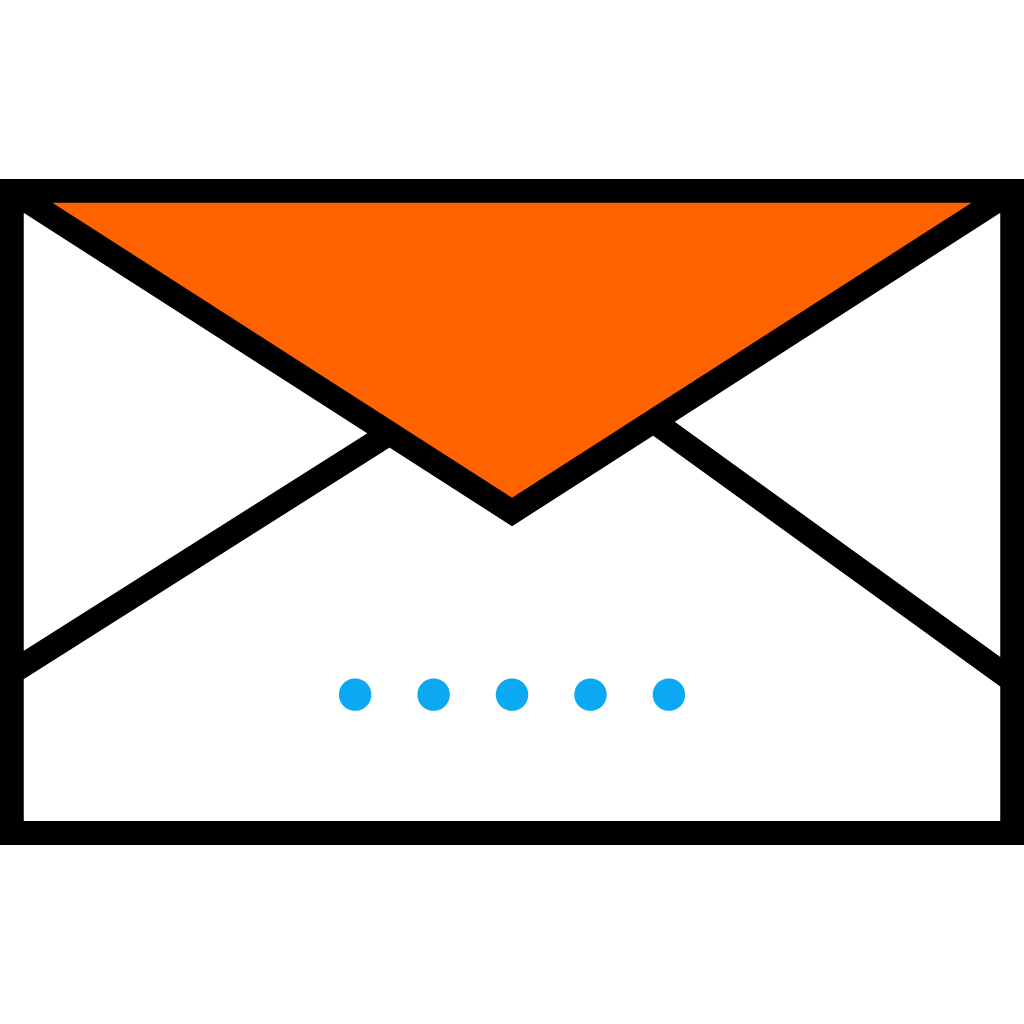 SMS
Create your messaging applications, order confirmations, two factor authentication, using your favorite programming language.
START USING APIDAZE TODAY
Our Apidaze CPaaS platform was designed to give customers more autonomy when it comes to handling their communications solutions and their revenue.
Customers are able to easily develop communications services with our APIs using the programming languages that they're most comfortable with. Once their service is complete, they'll then have the opportunity to publish it to our Showroom where it can be purchased by subscribers from all over the world.
We've also made it very simple to resell our Showroom. Customers who are interested in this service have the option to choose from various levels of integration. Each of these levels include the ability to fully customize the Showroom to match your brand.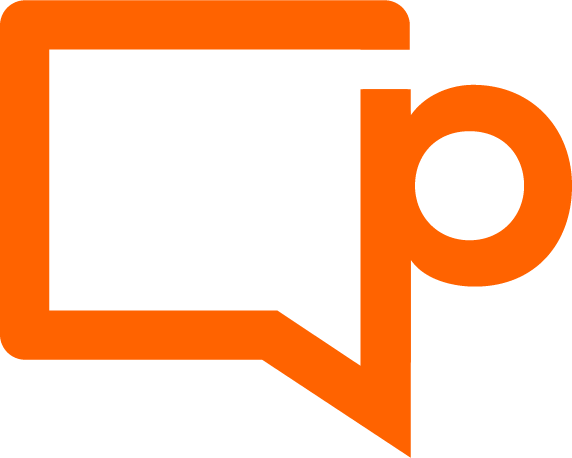 NOT A DEVELOPER BUT STILL NEED A SOLUTION?
Visit our dynamic Showroom to explore the communications services that were built by developers using our programmable platform.