Leadership Team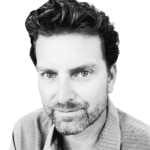 David Walsh is the Chief Executive Officer of VoIP Innovations since June 2017.  An accomplished executive,  David brings to VI extensive leadership experience in creating record revenue, profit, market share, and shareholder value for startup, early-stage, and rapidly growing telecom technology, SaaS, CaaS, IoT, and UCaaS businesses within entrepreneurial, midsize, and Fortune 500 organizations. His background includes founding several high-growth companies including Shango, Starview, and Global Capacity, which now represent over $400M in annual revenue.  David earned a BS in Communications at Arizona State University.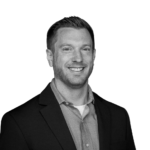 Evin Hunt is the Chief Technology Officer of VoIP Innovations since February 2018. Having a passion for emerging technology and innovation, Evin has created a career path that has given him a unique perspective and insight for bridging "over-the-top" innovation and unifying it among disparate network providers struggling to differentiate themselves. Since the 1990s, Evin has worked in many different technical and executive capacities from the largest enterprise networks, tier-1 internet backbone providers, and several startups in the telecommunications and software space.  Evin earned a BSM in Business Management from Baker University.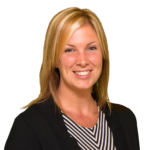 Erica Penrod is the Chief Financial Officer of VoIP Innovations since April 2018. Previously she held financial leadership roles for more than ten years with AGB Capital.  Erica holds a BSBA in Accounting and an MBA from Robert Morris University.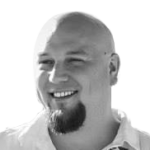 Ryan Bolton is the Chief Operating Officer and joined VoIP Innovations in May 2018.  His previous experience includes leadership roles with Google, Channel Intelligence, and Voxeo.  He holds a BS in Computer Science from the the University of Central Florida.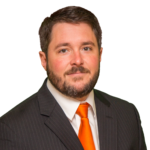 Sebastian Kiely is the Chief Revenue Officer at VoIP Innovations. Sebastian joined the company in 2007 and has held leadership roles across engineering, business development, and product management.  Sebastian also serves as President of VI's sister company GlobalPOPs.  Sebastian holds a BA in Philosophy from John Carroll University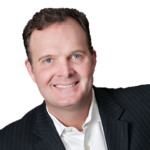 John Elliott is the EVP of Sales and Business Development VoIP Innovations since January 2019.  John's experience includes executive leadership roles at Signal Wire and Ribbon Communications. He was also Head of Global Sales at Tropo, helping to achieve its successful acquisition by Cisco after which he served as Head of Global Sales for their Spark and WebEx units.  John holds a BA in Communications/Marketing from the University of Tulsa.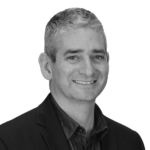 Hugh Goldstein
VP Marketing
Hugh Goldstein is the VP Marketing and joined VoIP Innovations in March 2018. Hugh's background includes leadership roles at Voxbone, XConnect, Arbinet, and VocalTec.  Hugh holds a BA in American-International Studies from Ramapo College of New Jersey, and an MS in Management and Business Administration from Boston University and Ben-Gurion University, Israel.