About VoIP Innovations: A Global Communications Provider
DELIVER THE BEST
PROGRAMMABLE SOLUTIONS
You have the choice, automation, and control over how, when, and where your
numbers work.
VoIP Innovations offers a business class Wholesale VoIP Network that is designed with performance, availability, and security in mind. Our Data Centers, located on multiple power grids are interconnected via a robust dark fiber network that provides both the scalability and flexibility that our customers demand.
Internet transit points within each discrete Data Center are served by multiple Tier 1 peerings in order to provide the most direct service to our customers, reduce latency, and ensure maximum performance between endpoints.
VoIP Innovations has over 8,500 rate centers and is constantly striving to improve our service and expand our footprint. We have a Wholesale DID warehouse that holds hundreds of thousands of DIDs that are ready to be provisioned on demand, offering us the unique ability to be an agile partner that can meet our customers' constantly evolving business requirements.
Redundant Sansay switching
Redundant data centers
Redundant power grids
Dark Fiber Infrastructure
Multiple Tier 1 Peering Points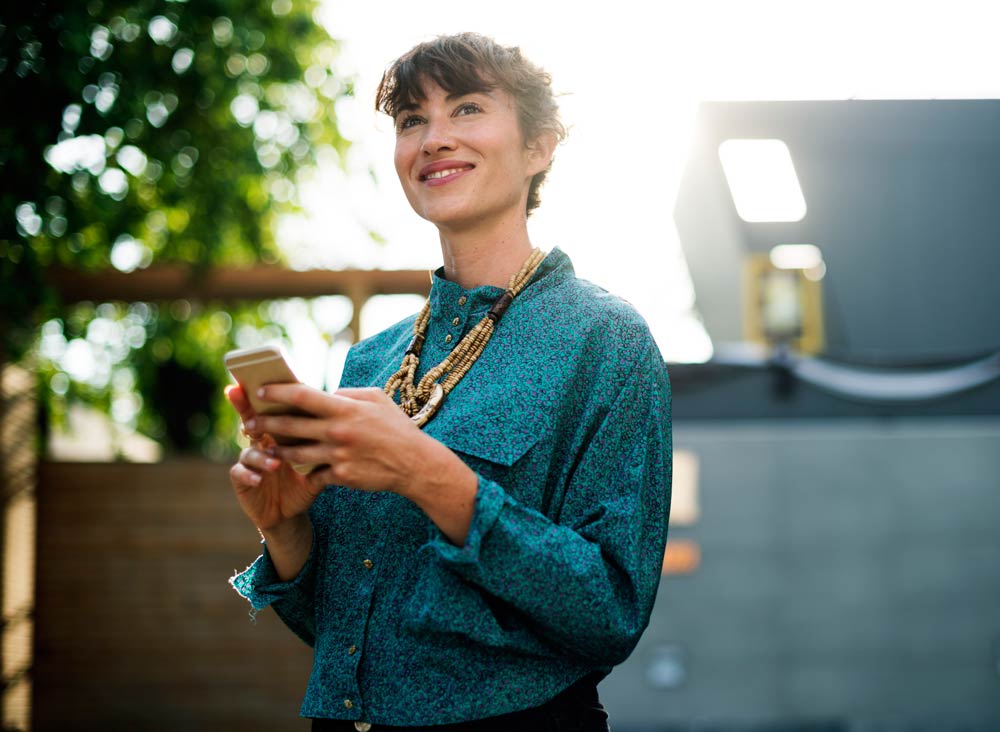 Our company was established in 2007 and since then we have been one of the key players in the VoIP industry. We are owned by ABG Capital, a forward thinking business management and funding company who has both stability and a proven track record of consistent growth. The provisioning, support and billing teams we have developed at VoIP Innovations bring over 20 years of telecommunications experience to the table. We are committed to delivering the best quality of service and the lowest possible price and no one else in the industry does it better than we do.
The key to our success has been using technology to provide choice, automation and control for our customers. This success came from our industry leading BackOffice platform, Titanium III. In our BackOffice, customers can utilize network features such as inbound and outbound calling, E911, Fraud Detection, Hosted Billing, and an End User Portal.
In 2017, we acquired the programmable communications API platform technology developed by the French-based company, Apidaze. With this acquisition, all our services are now programmable meaning customers can build their own services on our network, or add voice, messaging, fax, and video to apps, services or business processes. We've also opened up a dynamic Showroom comprised of an ever-expanding portfolio of communications services that were built using our Programmable Services platform.